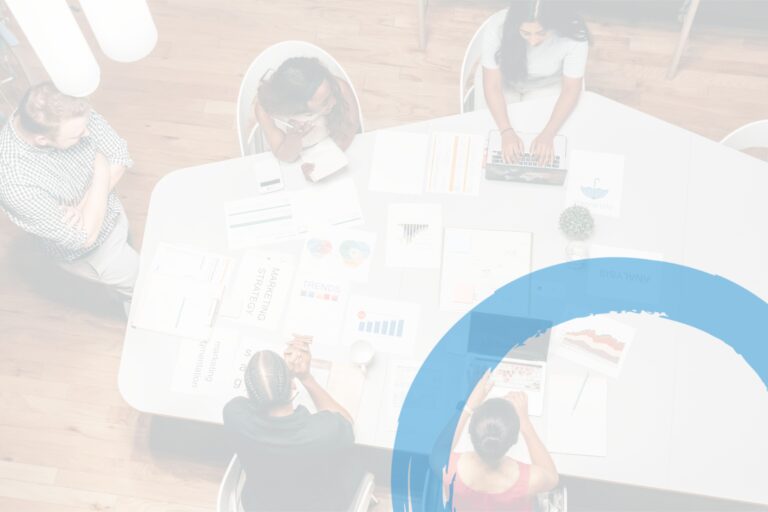 Als marketingbedrijf verzamel je ongetwijfeld persoonsgegevens van je klanten. Of het nu gaat om contactinformatie, demografische gegevens, of surfgedrag op je website, het is belangrijk om te weten welke eisen er onder de AVG gelden voor jouw bedrijf. De AVG is namelijk van toepassing op elk bedrijf dat persoonsgegevens verwerkt en de gevolgen van een overtreding kunnen groot zijn. Denk bijvoorbeeld aan hoge boetes en reputatieschade.
Het goede nieuws is dat het naleven van de AVG helemaal niet ingewikkeld hoeft te zijn. Met onze Quickscan kun je snel en gemakkelijk bepalen of jouw bedrijf voldoet aan de AVG-eisen. Zo kun je met een gerust hart verder werken aan je marketingactiviteiten en tegelijkertijd de privacy van je klanten waarborgen. Meer lezen over de eisen van de AVG voor u als marketingbureau? Lees dan onze post over de 6 belangrijkste eisen onder de AVG voor marketeers.
Onze Quickscan is speciaal ontworpen voor marketingbedrijven en houdt rekening met de specifieke AVG-eisen die van toepassing zijn op jouw sector. Door het beantwoorden van enkele vragen over je bedrijf, krijg je direct een overzicht van de AVG-gerelateerde risico's en aanbevelingen voor verbetering. Het kost slechts enkele minuten om onze Quickscan uit te voeren en het kan je helpen om eventuele zwakke punten in je AVG-compliance op te sporen.
Het uitvoeren van onze Quickscan kan leiden tot verschillende voordelen voor je bedrijf. Allereerst kan het je helpen om risico's op reputatieschade en boetes te vermijden. Daarnaast kan het voldoen aan de AVG-vereisten je klanten vertrouwen geven dat hun persoonsgegevens veilig zijn bij jouw bedrijf. Dit kan op zijn beurt leiden tot meer vertrouwen en loyaliteit van klanten, en uiteindelijk tot een verbetering van de bedrijfsresultaten.